Protecting Elections in a New Threat Environment
The myriad innovations introduced by the fourth industrial revolution have, in the hands of malicious actors, been repurposed as weapons against democracy. Minister of Democratic Institutions Karina Gould outlines the government of Canada's comprehensive, pre-emptive response to those threats ahead of the federal 2019 election.
Karina Gould
When Canadians step into voting booths this October, they will be fulfilling a foundational principle of our democracy: the belief that citizens choose who will govern them. The trajectory of our democratic history has been to give life to this principle whether it be through establishing ourselves as an independent nation responsible for our own affairs, or through expanding suffrage to a greater and greater proportion of our citizens. While Canadians can rightly be proud of the progress that has been achieved, we must be careful not to allow complacency to set in. 
Since Canada's last federal election, we have witnessed malicious foreign powers attempt to disrupt the electoral narratives of the United States, United Kingdom, France, Ukraine and the European Union, with varying degrees of success.  It has become clear that malign foreign powers see elections as a way to sow discord and division in democratic societies and to advance their own objectives. We have seen malign actors employ a wide and evolving range of tactics, including by spreading disinformation, suppressing the vote, stealing private information, and encouraging conflict over controversial issues—all with the aim of interfering with the ability of citizens to choose who will govern them.
As Canadians, we can expect to be targeted with many of the same tactics we have seen deployed in other democracies around the world. This was confirmed by the Communications Security Establishment (CSE) in its Cyber Threats to Canada's Democratic Process report, which was the first publicly shared threat assessment of its kind in Canada and the world. In the update CSE issued earlier this year, they concluded that it is "very likely" Canadian voters will encounter foreign cyber interference in the months before the election. This should not be a surprise to anyone. We are a member of the G7, NATO, and the Five Eyes. We are a powerful voice for democratic values and human rights globally and have been active in supporting the rules-based international order—all of which contributes to making us a target.
As a government, we have a duty to protect the rights of Canadians to participate fully in our democracy: to vote, to express themselves, to assemble. As Minister of Democratic Institutions, protecting these precious rights is my primary focus. 
That is why, on January 30, 2019, the Minister of Public Safety and Emergency Preparedness, the Minister of National Defence, and I announced Canada's Plan to Safeguard the 2019 General Election. This plan is built around four main pillars: expecting social media platforms to act, combatting foreign interference, improving organizational readiness, and enhancing citizen preparedness.
In elections around the world, we have seen social media used to spread disinformation, distort the debate, and create confusion, all of which can disengage people from the democratic process. That is why we expect social media platforms to take concrete actions to help safeguard the integrity of the next federal election. Our government developed the Canada Declaration on Electoral Integrity, which lays out how we can promote authenticity, integrity, and transparency online. We welcome companies like Facebook, Twitter, Google and Microsoft supporting the Declaration, and committing to increasing their efforts to protect Canada's electoral process from threats.
Our government also became the first in the world to regulate advertising on social media. Canada's electoral law now requires online platforms to maintain a registry of published partisan ads run by eligible parties, registered associations, nomination contenders and candidates, as well as by third party groups. This registry must have a copy of the ad, and the name of the individual who authorized it. This will enable Canadians to see who is advertising to them, and to think critically about what they are seeing. Canada is the first country in the world to legally require such a registry.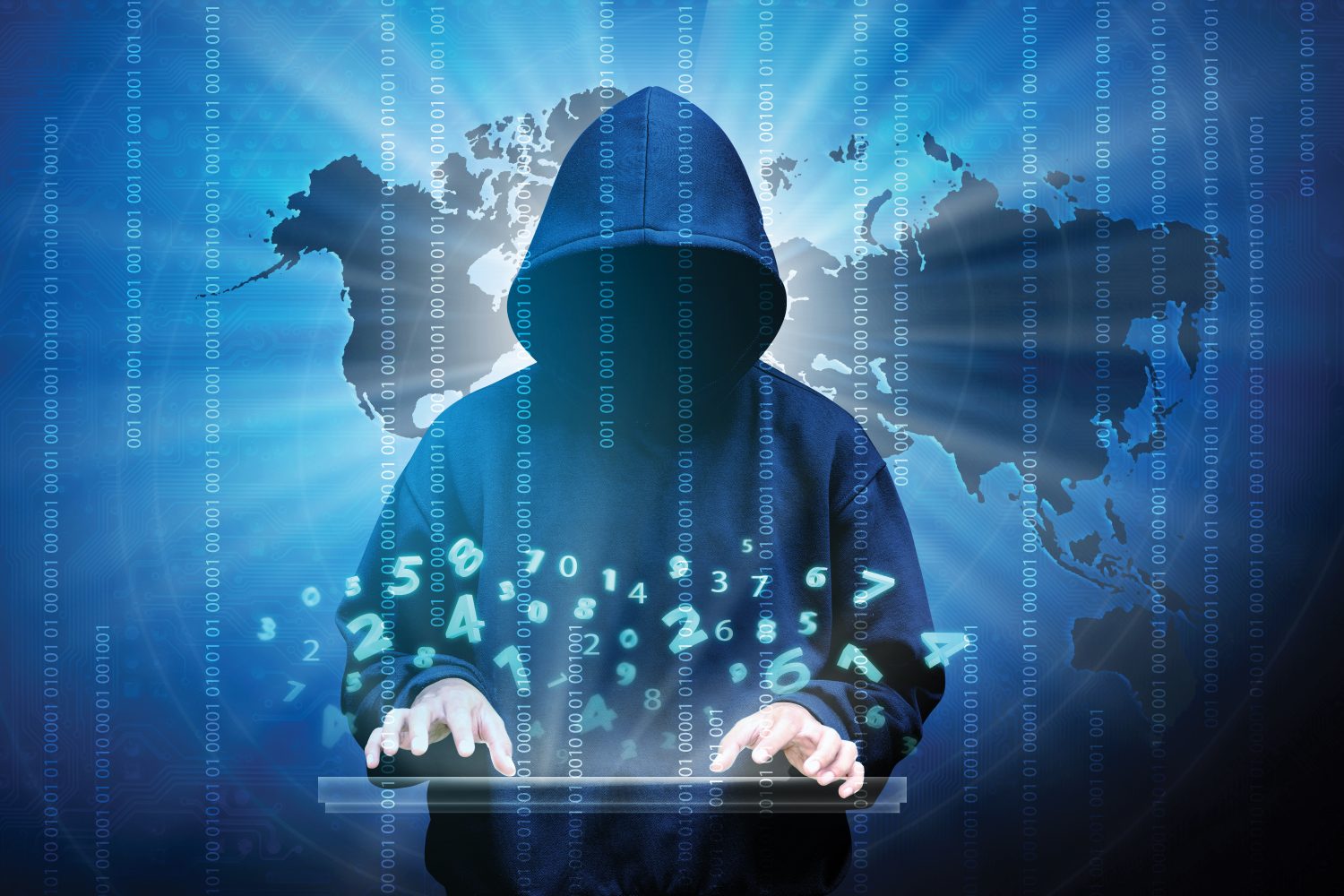 The Elections Modernization Act, which passed in December 2018, ensures that all Canadians are able to vote. Furthermore, it made important changes to our political financing laws to ensure Canadian voices are the ones we hear during and in the lead-up to our election.
We have also tasked our national security organizations to combat attempts to interfere in our electoral process. We established the Canadian Centre for Cyber Security that serves as the focal point for Canada's cybersecurity expertise. The Centre also houses the Security and Intelligence Threats to Elections Task Force (SITE) which brings together the expertise of CSE, the Canadian Security Intelligence Service, the Royal Canadian Mounted Police, and Global Affairs Canada. Together, the SITE Task Force is working to combat underground activity from interfering with our electoral process in Canada.
It is critical that democracies around the world work together to combat this common threat. To help facilitate information sharing, our government took the lead in establishing the G7 Rapid Response Mechanism (RRM) at the G7 Summit in Charlevoix. The RRM, which is permanently housed in Canada, is working to identify, prevent and respond to threats to G7 members by analyzing threat patterns and trends; sharing information between partners; and identifying opportunities for coordinated responses when attacks do occur.
While we have made significant preparations, the possibility of foreign cyber interference remains. In the event of that happening, we want to be sure that Canadians know where to get information, and that they can trust the impartiality of the message. That is why we established the Critical Election Incident Public Protocol (the Protocol) to do just that—keep Canadians informed. The Protocol would only be triggered in exceptional circumstances in cases where Canadians' ability to have a free and fair election is undermined. In these cases, a panel made up of five senior, impartial public servants would inform Canadians about what happened through a public statement. This will enable Canadians to make informed choices during the election period, and ultimately, that is the goal.
The evidence is clear: the best defense against foreign threats to our democracy is an informed and engaged citizenry. That is why we have also taken steps to give Canadians the tools they need to be critical information consumers and recognize the behaviour of malicious actors. Through the newly created Digital Citizen Initiative, our government has committed $7 million to help existing civil society organizations provide digital and civic literacy programming in the lead-up to this fall's election. The threat to our democracy will not go away after the election. In April 2019, we launched the Digital Democracy Project with an investment of $19.4 million over 4 years. This project will support research and policy development on combatting disinformation in the Canadian context and lead an international initiative on responding to this problem.
Between now and October, there will undoubtedly be a robust—and at times rambunctious—debate over what the future of our country should look like. This is not only expected but welcome in a vibrant democracy. There will be serious differences in outlook, and Canadians will need to choose which vision most closely aligns with their own. In making that choice, they will fulfill that essential promise of our democracy that the governed get to choose the governing. However, Canadians will do so in an information ecosystem that has undergone significant change, even since the last general election. It is now more important than ever to inform ourselves about the challenges facing our country, and to think critically about the information that we see—especially online. An informed and engaged citizenry is the best defense against the malicious foreign actors that would seek to interfere in our democracy. Our government will continue to work hard to empower Canadians and protect our democratic institutions.  
Karina Gould is Minister of Democratic Institutions and Member of Parliament for Burlington