Democracy Locked Down: Canada's Institutions Respond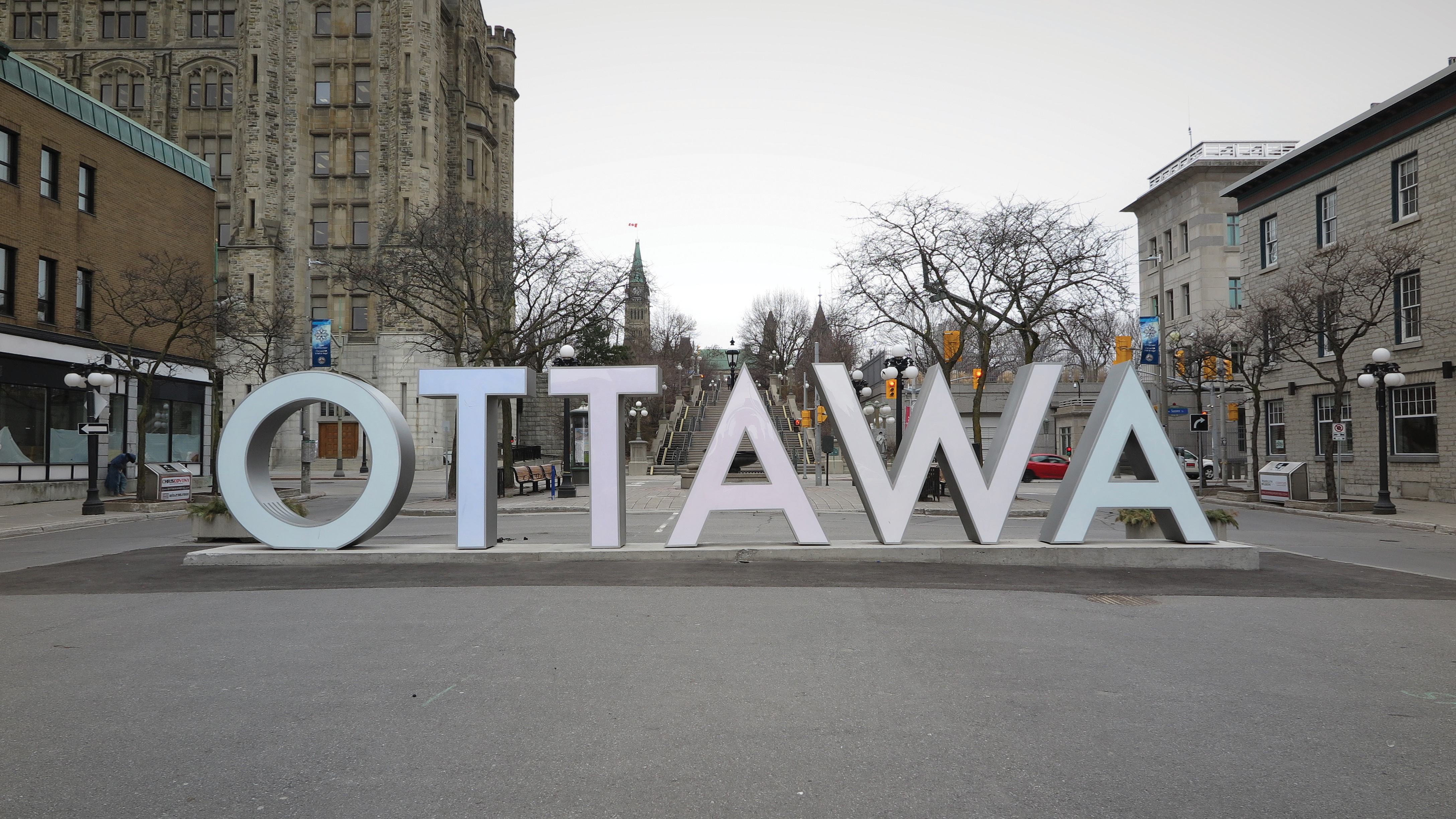 The combined public health, social, political, geopolitical and economic impacts of the COVID-19 pandemic present unprecedented challenges to Canada's democratic institutions at a moment in history when democracy worldwide was already under attack. So far, those institutions—including Parliament and the federal public service—have risen to the occasion. 
Lori Turnbull
Whatever the social, economic and public health prognoses may be for our post-pandemic future, COVID-19 has already transformed how we live.
Non-essential businesses are closed, parks and gathering spaces are empty, pubs are shuttered, and classrooms and meetings have moved abruptly into virtual spaces. Though public health officials and other leaders assure us that we will get through this period, particularly if we follow directives to stay at home, there is no certainty about when physical distancing requirements might be lifted and when we might commence efforts to create a new normal.
The response to COVID-19 in Canada has demonstrated strength, agility, creativity, and commitment in all jurisdictions and sectors. With the utmost gratitude, we celebrate public health professionals as heroes who are risking their own lives to keep the rest of us safe. Public servants have deployed benefits programs both for individuals and businesses with unprecedented speed and continue to work on solutions and bridges to get us through the COVID-19 period. Businesses have demonstrated their capacity to evolve and adapt operations to emerging COVID-19 realities, many of them working with partners on innovative strategies for delivering services and sharing risk. Charities and non-profits are working to respond to an overwhelming demand for their services.
Political leaders are under enormous pressure to provide clarity and assurance amid increasing anxiety about how difficult recovery will be. 
During this period of isolation, we actually see quite a lot of the prime minister and provincial premiers, who give press conferences almost daily. Some of these briefings are substantive and come with announcements about new programs or updates in COVID-19 statistics and models, while others are aimed primarily at checking in, providing visibility and reassurance. 
Politicians are making strategic choices about how to approach crisis communications. For example, the Prime Minister has positioned himself as a Canadian working from home. In the beginning, he was self-isolating as a result of Sophie Grégoire Trudeau's COVID-19 diagnosis. He has chosen to remain largely at home, giving his press conferences from his driveway, perhaps as a way of reinforcing the importance of the "stay at home" message. If the prime minister can do it, you probably can, too. Premier Doug Ford has been praised for his direct communication style and his authenticity. Premier Stephen McNeil has made international headlines (and has inspired a line of merchandise) by telling Nova Scotians to "stay the blazes home".
The role and relevance of Parliament as a democratic institution has become a subject of debate and analysis. In the COVID-19 era, when gatherings are prohibited, what does democratic accountability look like?
It's close quarters in the chambers, both in the House of Commons and the Senate. And the thought of a bunch of MPs flying back and forth between home and Parliament Hill every week is completely offside with what governments are asking us to do.
Back in March, the decision was made to adjourn Parliament until April 20, due to physical distancing requirements. The media have certainly had access to political leaders for questioning, so it cannot be argued that leaders haven't been held to account. We've never seen the prime minister and premiers with as much regularity as we do now.
That said, there is no substitute for Parliament. The elected legislature is the link between the governors and the governed and, without parliamentary accountability, our claim to democratic legitimacy becomes tenuous. Confidence cannot be merely assumed, particularly in a minority government context such as the current one at the federal level. The government is making the kinds of decisions that would have been unimaginable just months ago. Arguably, the confidence of the House in the government has never been more vitally important.
Parliament passed a motion on April 20 that will allow in-person sittings on Wednesdays (including a question period of over two hours) and virtual sittings on Tuesdays and Thursdays. The major question is whether Parliament can be effective virtually. 
What is lost if Parliament works online and what are the criteria by which we would judge its effectiveness? There is some appeal to holding virtual sessions. For instance, heckling and noise would not translate well to the online format. No one is going to heckle while sitting alone at their computer (at least one would hope not). 
It is possible that online sittings will generate a more collegial tone, which might carry over once physical distancing is behind us. Admittedly, a major concern with online sittings is the potential for problems with connectivity, which could undermine inclusiveness and equal representation.
 When it comes to the scrutiny function, the most important consideration here is that parliamentary committees are able to meet and work. They have been doing so electronically, with some manageable hiccups. In the COVID-19 era, we have all found new ways of connecting with one another. Parliament has no interest in being the exception.
It is not clear when a post-pandemic restart will occur, or what it will look like. There are serious differences between provinces in terms of the spread of COVID-19, and so economic recovery might happen at a sporadic pace across the country. Sectors will reopen at different paces as well.
Many Canadians will not be financially able to be active consumers, as a result of the impacts of COVID-19, and so governments and businesses will have to be both patient and innovative in revitalizing parts of the economy and creating new areas for growth.
None of this will be possible without immediate first steps, including increased testing and contact tracing so that the spread of COVID-19 can be contained while physical distancing restrictions are relaxed. Provinces are not all the same in their capacity for this. 
COVID-19 has shone a revealing light on inequities that exist in Canada and around the world, with its most devastating effects felt by those who are already vulnerable. It is imperative that, as we look toward rebuilding, we create the conditions for inclusive, compassionate growth in all parts of Canada.  
Contributing Writer Lori Turnbull, a co-winner of the Donner Prize, is Director of the School of Public Administration at Dalhousie University.