Being Young and Vulnerable in Lockdown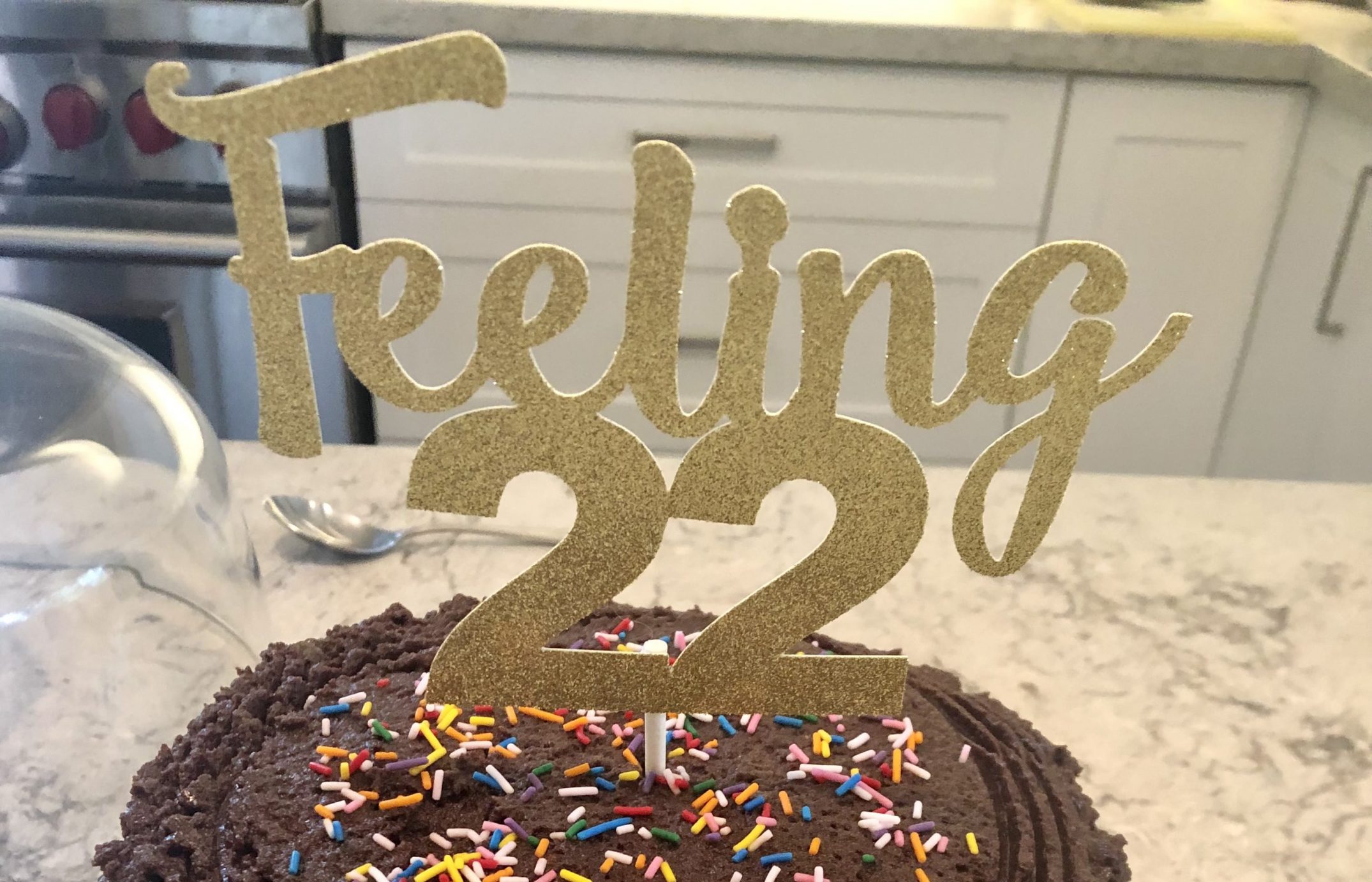 Meredith Wilson-Smith
After 15 months in varying degrees of lockdown, my sense of normalcy as a 20-something is decidedly skewed. 
As the world starts to reopen and we're expected to resume our pre-pandemic lives, that presents a distinct inconvenience. My pre-pandemic life belonged to someone significantly different—more composed, but less self-aware—than the person I am now. 
In the fall, I'll be starting law school after a year of remote work. When asked if I'm excited, I hesitate to answer—not because I'm not, but because it doesn't feel real. 
I studied for the LSAT in my backyard and wrote it from my laptop. I wrote my personal statements in my childhood bedroom and received email acceptances while grocery shopping or blow-drying my hair. The degree I'll pursue for the next three years feels like a vague concept rather than a tangible next step. 
Law school is an intimidating prospect, but not for essays and lectures alone. After so long locked inside, readjusting to the real world is daunting. Even scheduling a walk feels insurmountable, although all through undergrad, I was in a new meeting or class every hour. Leaving the house feels harder. 
Fortunately, my first year of law school is designed to help with that difficult transition. The first semester will be primarily online, with optional on-site activities, and the second semester is anticipated to be fully in-person. By the time I subway to morning classes, I'll have a better sense of the program, and—if I'm lucky—familiar faces to greet. 
With my first COVID vaccine last month came what felt like the first glimmer of hope and normalcy in more than a year—but that's intimidating, too. Your 20s are meant to be a sociable, silly, selfish time (for better or for worse). And yet, the last year has left me and my peers more serious. 
We're negotiating how to build and maintain connections with the people in our lives without the benefit of doing so in-person. Graduating from university leaves many with a wide network of casual friends they're used to seeing on campus and at parties. However, we all have limited energy, and the emotionally challenging pandemic has forced us to realize who matters most to us so we can ensure we keep those relationships alive.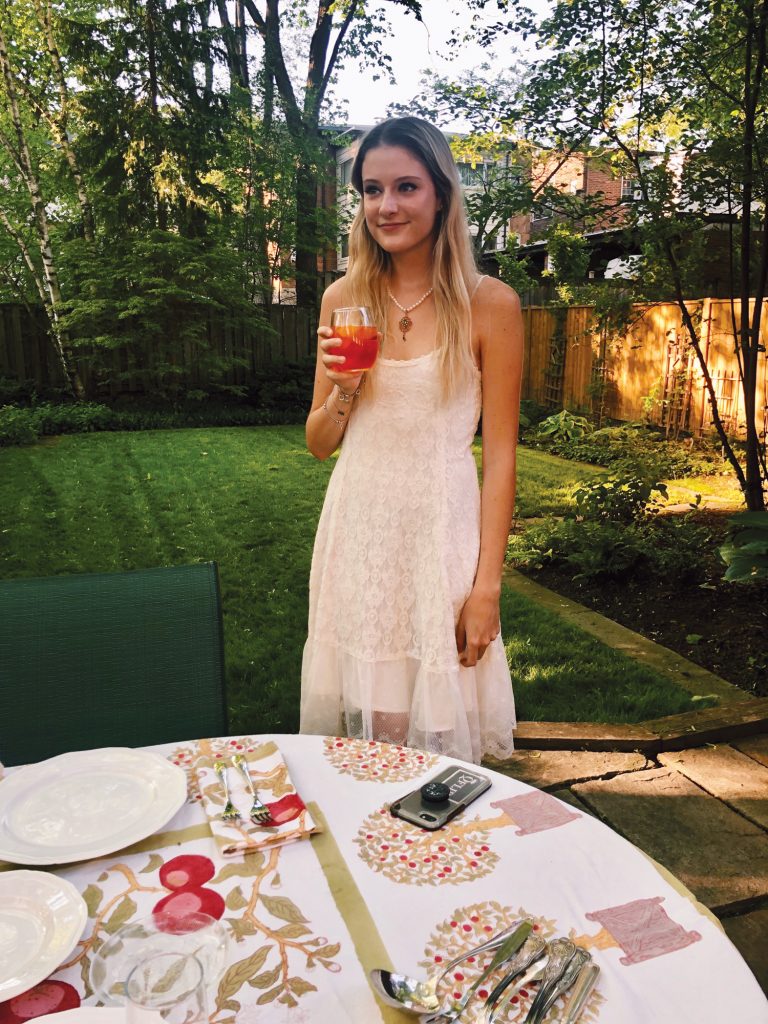 Most of my friends currently live outside Toronto, where I remain. What keeps us close is our affection for one another and the resulting effort we put into regular communication with one another, even when there's nothing interesting to say (the norm these days). 
I've always been a formal, reserved person. Prior to the pandemic, my closest friends seldom saw me without a full face of makeup. I dressed up even on days I didn't leave the house. I valued a constantly composed public-facing image, and I viewed my internal self, replete with various anxieties and weaknesses, as something separate and private.
The past year has changed that mindset, and as a result, so have relationships across the board. 
When your cat walks past your webcam mid-meeting, it's hard to maintain the distance from colleagues once expected. When you catch up with work friends over Zoom in your bedroom, they can see high-school memorabilia on the walls. What we've lost in privacy has been gained in relatability and comfort with others. 
Vulnerability breeds intimacy—this is the tenet I've taken away from the pandemic by necessity. As a type-A personality, I've always believed it most appropriate to behave as if I had everything together to avoid passing uncertainty to those around me. But in these strange times, we see each other less, and so we rely on the interactions we do have much more—even when they're imperfect. Everything still feels uncertain, and connection is a source of comfort. 
On work calls, the requisite "How are you?" is met with concerns over loved ones' vaccinations and the stagnation of repetitive days. When I see friends now, without any dramatic life events to debrief—despite being in our early 20s, an inherently dramatic age—we discuss how we cope with our fears about being forgotten by those we care about after isolation and distance. 
Starting a romantic relationship mid-pandemic was, perhaps, the most unexpected personal change of the past year, and one that sparked much of this reflection on vulnerability. Conversations about social bubbles forced us to communicate honestly about our intentions toward one another. Patio closures and stay-at-home orders made us comfortable with silence and sweatpants faster than may have otherwise occurred. 
It turns out it's impossible to act mysterious and hard-to-get amidst a provincial lockdown, and I'm grateful for that. Seeing all of this tangibly pay off through my own happiness has served as proof that, while vulnerability is frightening, the relational results make it worthwhile. 
When a deadly virus is at large, you have to learn to trust. The past year has taught me to trust that the people I love will still love me even when I have nothing new or exciting to say. I've learned patience in processes we can't control, like vaccination rollouts, that will bring us together again. And I've learned to have faith that I'm not alone in many of these feelings, and that nobody will be deterred if I express them openly. 
Despite the pandemic's horror, I admire how much my cohort has adapted and grown through the challenge of being left alone with our thoughts at an inherently uncertain and confusing age. Young people have been forced to relinquish things we realized weren't so important after all, like careless acquaintances and social veneers, and we've emotionally matured faster than we would have otherwise. We're kinder to one another and we don't take our shared experiences for granted. 
We've learned to better practice gratitude for the small things, like a sunny day or a check-in phone call from a friend, and we're better for that. 
Now, I just have to learn to practise as much gratitude for the mountain of law-school essays coming my way.  
Meredith Wilson-Smith is an incoming JD candidate at Osgoode Hall Law School, a former editor at The Globe and Mail, former editor in chief of The Queen's Journal, and a recent graduate of Queen's University.